I'm trying, really trying, to avoid this stuff, but, no can do, not with something this egregious. First, though, the U.S. is back in the Paris Climate (scam) Agreement, which most signatory countries are failing to get anywhere close to being in compliance. What does this mean, per Alok Sharma, the President of COP26?
(CNN) The return of the US paves the way for climate action to run like a golden thread through US domestic and international policies — mirroring our approach in the United Kingdom as we prepare to welcome world leaders to the 26th United Nations Climate Change Conference, COP26, in Glasgow this November.
So, basically, it's going to screw with every part of your life. This is what you advocated for with your TDS, conserving conservatism conservatives.
Texas' frozen power grid is a preview of climate change disasters to come

The massive snowstorm that pummeled Texas over the weekend has put the state's unique energy challenges into stark relief. Four days after an unprecedented and deadly blackout plunged 4 million people into darkness, some 450,000 remain without power according to PowerOutage.us.

The storm, which froze nuclear facilities, coal and gas power stations, and wind turbines, offers a cautionary tale of how extreme weather can paralyze critical energy facilities and throw vast swaths of country into chaos. Across the U.S., experts says, states like Texas are largely unprepared for a range of climate emergencies, from Arctic-like cold in warmer regions to widespread flooding, droughts, wildfires and other symptoms of a rapidly heating planet.

"This is a large-scale emergency," said Julie McNamara, a senior energy analyst at the Union of Concerned Scientists. "We're seeing the consequences of insufficiently considering climate impact on the grid. At the same time as grid operators underestimated potential for peak demand … they also insufficiently estimated potential for outages."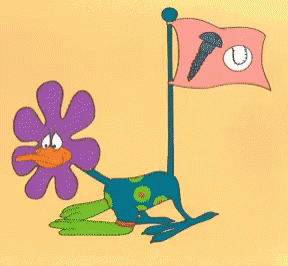 You know what can really help? Relying mostly on solar panels covered in snow and wind turbines frozen solid. Yes, yes, there were plenty of problems with natural gas freezing up.  A lot because of so many above ground lines not able to take the cold and freezing ice, blowing out transformers, knocking down poles and lines, substations going down. But, yes, this is a cult which is blaming rare winter storms on 'climate change'.

If you liked my post, feel free to subscribe to my rss feeds.