…is horrible heat snow from carbon pollution, you might just be a Warmist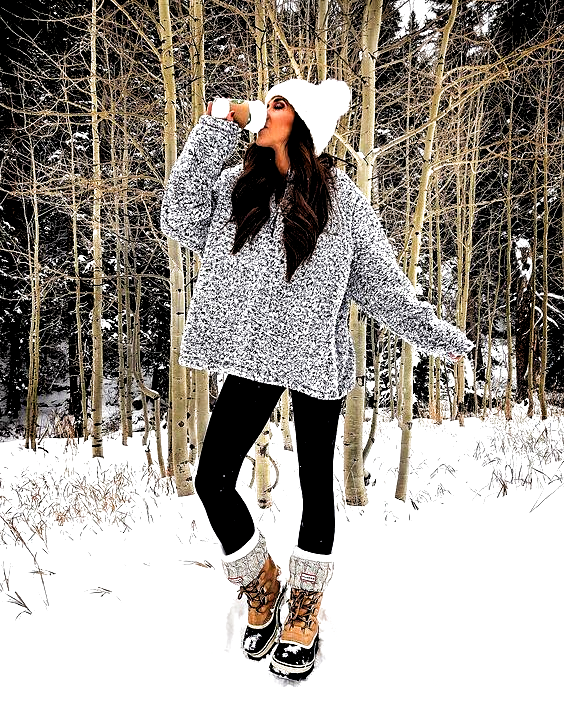 The blog of the day is MOTUS A.D., with a post on our betters being better because they're totally better.
It's cleaning out the folders week.

If you liked my post, feel free to subscribe to my rss feeds.