My little spies tell me you had an evil cowburger the other day, with fatty french fries and a sugary drink with an evil plastic straw. Hence, lizards are falling from trees
What cold lizards in Miami can tell us about climate change resilience

It was raining iguanas on a sunny morning.

Biologist James Stroud's phone started buzzing early on Jan. 22. A friend who was bicycling to work past the white sands and palm tree edges of Key Biscayne, an island town south of Miami, sent Stroud a picture of a 2-foot long lizard splayed out on its back. With its feet in the air, the iguana took up most of the sidewalk.

The previous night was south Florida's coldest in 10 years, at just under 40 degrees Fahrenheit. While most people reached for an extra blanket or a pair of socks, Stroud—a postdoctoral research associate in Arts & Sciences at Washington University in St. Louis—frantically texted a collaborator:

"Today's the day to drop everything, go catch some lizards."

When temperatures go below a critical limit, sleeping lizards lose their grip and fall out of trees. From previous research, Stroud and his colleagues had learned that different types of lizards in Miami can tolerate different low temperatures, ranging from about 46 to 52 degrees Fahrenheit, before they are stunned by cold. This cold snap provided a unique opportunity to understand how they are affected by extreme climate events.
They couldn't possibly be blaming cold on greenhouse gases which make the world warmer, could they? The researchers found that many of the lizards, some with Central and South American roots, have adapted to the cold, but
Regardless of the underlying mechanism, the new study provides a critically important piece of information for understanding the impacts of climate change.

Scientists expect that air temperatures will gradually become warmer under climate change, but also that temperatures will become more chaotic.

Events that spike temperature to extremes—both exceptionally hot and exceptionally cold episodes—will increase in frequency and magnitude. As such, it is important to understand both the effects of gradual, long-term increases in air temperatures as well as the consequences of abrupt, short-term extreme events.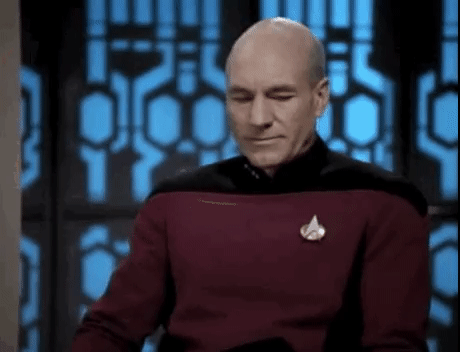 Well, hopefully they do not turn into alligator lizards in the air.

If you liked my post, feel free to subscribe to my rss feeds.