…is a rising sea causing homes to be put on stilts, you might just be a Warmist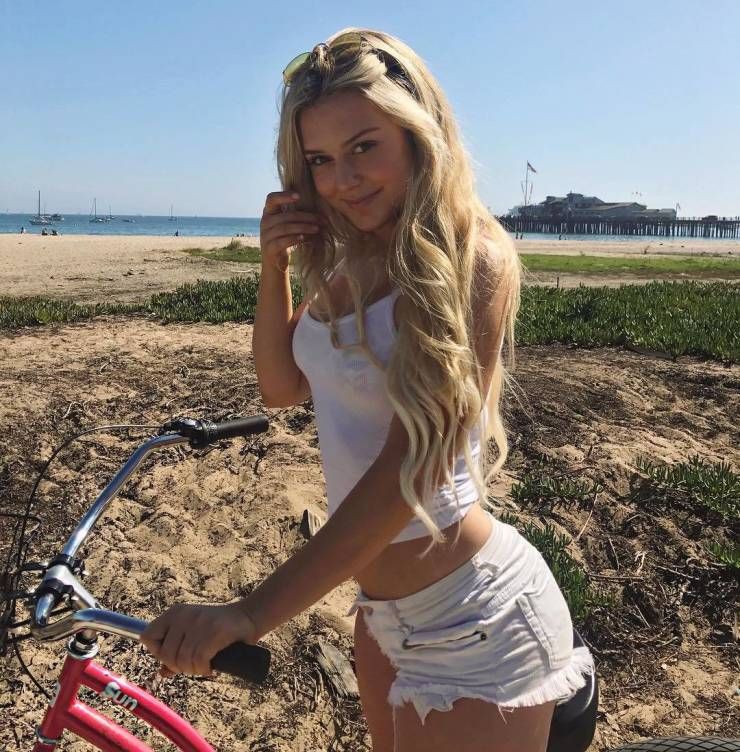 The blog of the day is Bunkerville, with a post on a Biden gaffe that should end his campaign. If he wasn't a Democrat.

If you liked my post, feel free to subscribe to my rss feeds.