…is an awesome low carbon bike, you might just be a Warmist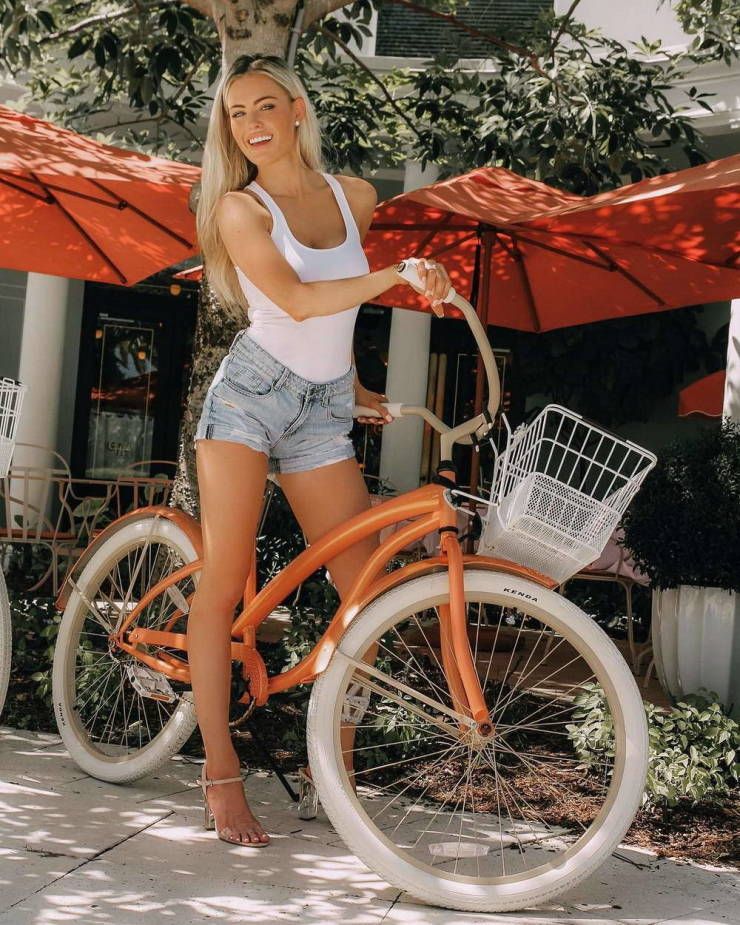 The blog of the day is DC Clothesline, with a post on Biden promoting 18 month old babies becoming transgender.
Yup, bike week! Gonna have a tough time peddling with those heals on.

If you liked my post, feel free to subscribe to my rss feeds.