…is an evil big meal which makes people fat (but don't body shame!!!!!) which is bad for climate change, you might just be a Warmist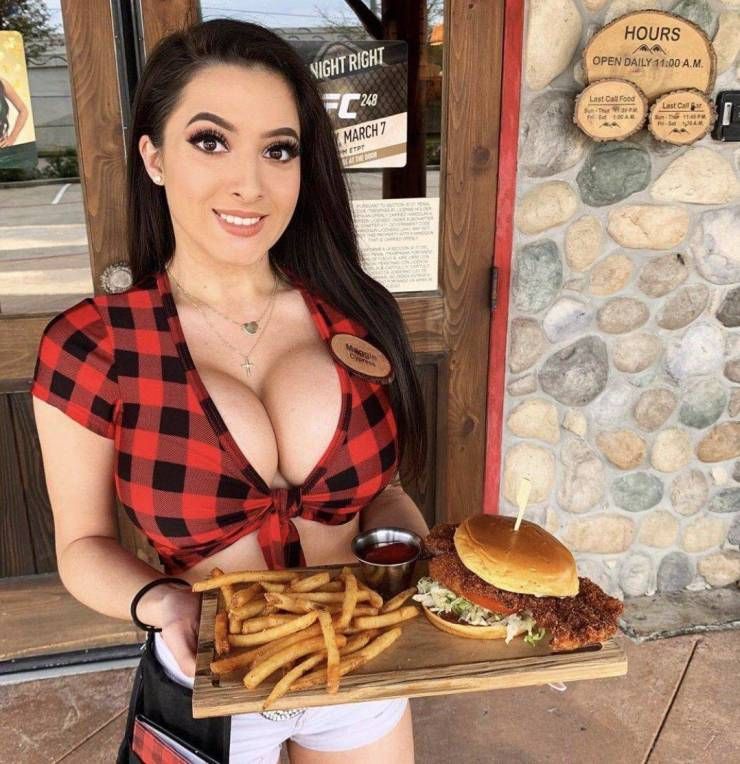 The blog of the day is Busted Knuckles, with a post wondering what your favorite dipping sauce is.

If you liked my post, feel free to subscribe to my rss feeds.