…is a wonderful hybrid that is still sorta evil because it uses fossil fuels, you might just be a Warmist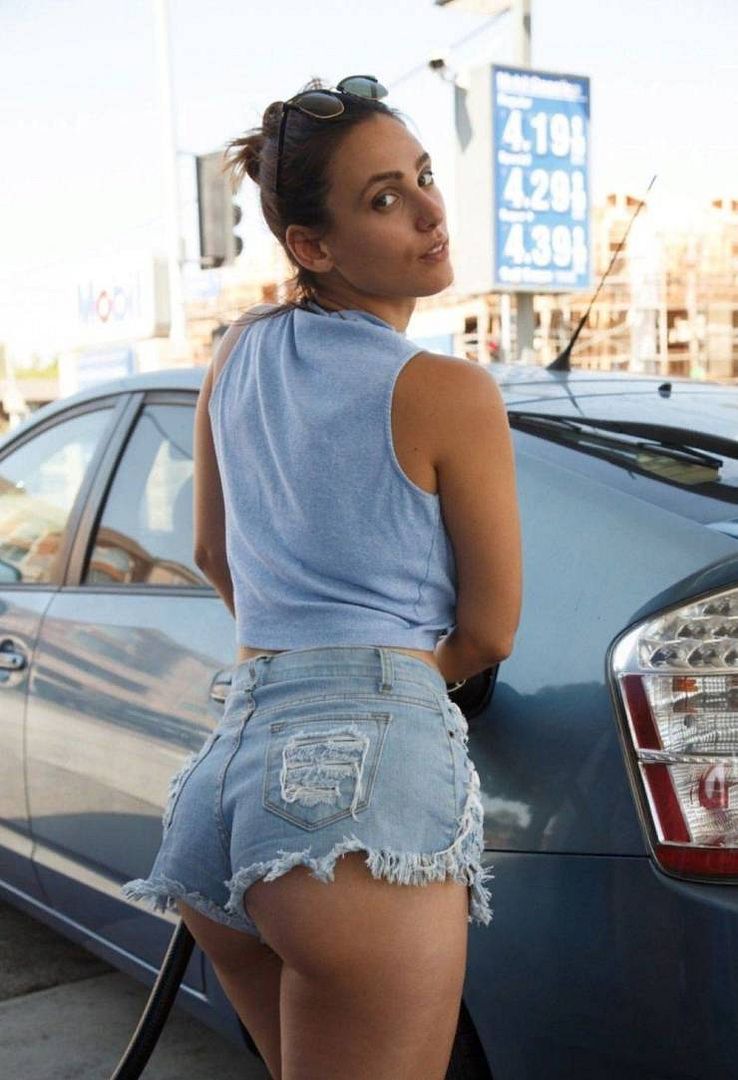 The blog of the day is The First Street Journal, with a post on losing the consent of the governed.
It's cleaning out the folder week.

If you liked my post, feel free to subscribe to my rss feeds.