…is an evil 1%er boat causing extreme weather, you might just be a Warmist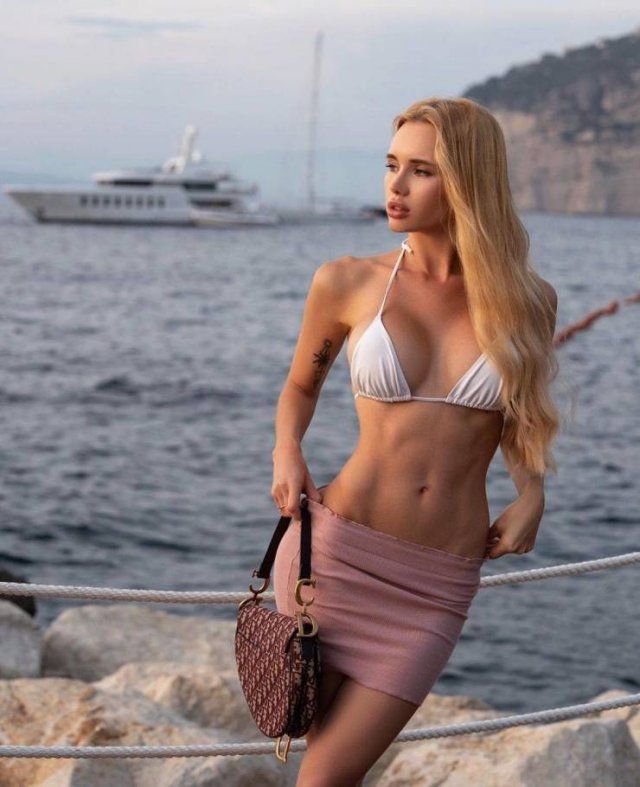 The blog of the day is The Last Refuge, with a post on the Kentucky governor ordering police to take photos of license plates at Easter church services.
Doubleshot under the fold, so check out The Other McCain, with a post on Oregon's pointless bat soup virus lockdown.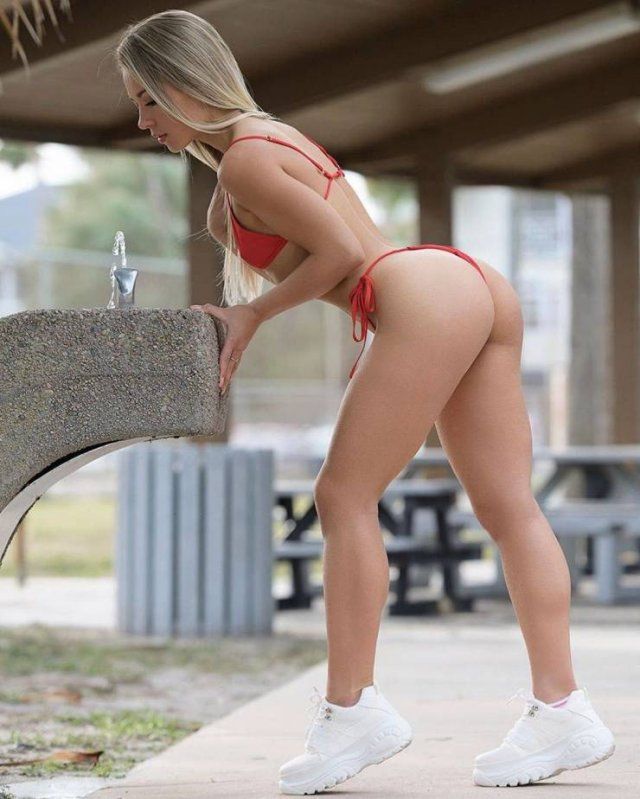 I'm sorry, I have to actually laugh at some stuff like this. She puts on her bikini, does the hair and makeup, cleans the sneakers, then goes to the park to take this photo, doing the whole "standing on toes" horsey pose, pretending to get water. And grabbing hair. I guess the young folks doing this is better than drugs and alcohol.
For Kentucky Headhunter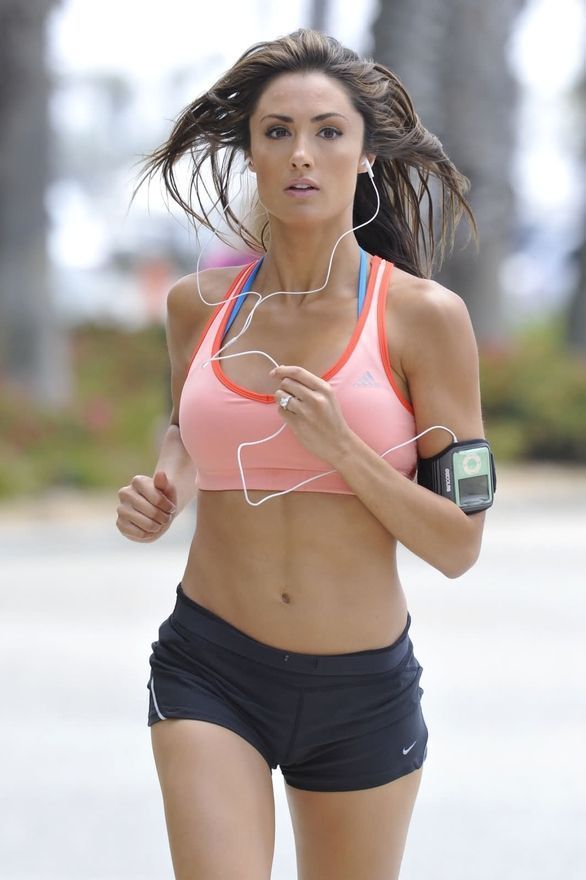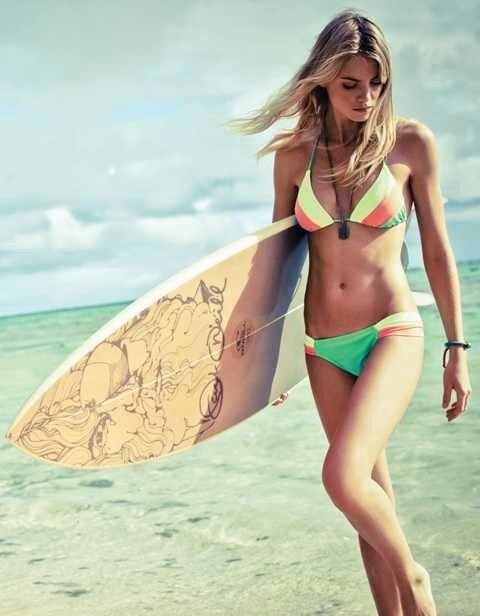 If you liked my post, feel free to subscribe to my rss feeds.