…are wonderful recycling bins which help stop climate doom (but you don't actually use yours), you might just be a Warmist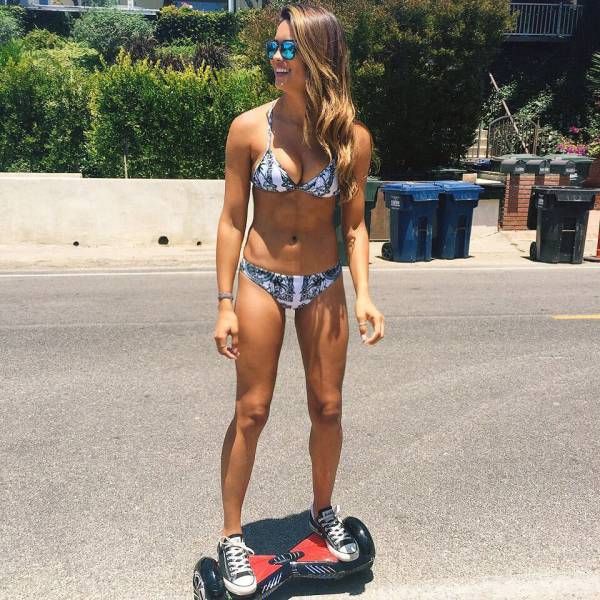 The blog of the day is Pacific Pundit, with a post on Democrats being stuck with Handsy Joe after Comrade Bernie dropped out.
From what I hear, Authorities arrested her for being out and about and stuck her in jail for 6 months.

If you liked my post, feel free to subscribe to my rss feeds.