Indoctrinating them early is important
What's snack time got to do with climate change?

Hey parents! Do you find yourself wanting to talk to your elementary school-age kids about climate change, but you're not sure where to begin?

Don't worry, you're not alone. Your children may be too young to read by themselves or, you know, wrap their head around the intricacies of global climate policy, but there are age-appropriate ways to introduce the idea that we should — and can! — take better care of our planet.

And what better way to start than with food! Every one of us eats, so everyone poops has the ability to take action on climate change. Cooking with your kiddo is a great way to introduce them to climate-friendly values such as thinking about where their food comes from, trying new (low-emissions) foods, and cutting down on food packaging and waste.

We scoured our video archives and rediscovered three of our favorite Grist Test Kitchen clips to use as jumping-off points to introduce your child to the concept of climate change. We've also come up with suggestions of what to do and say to help you connect the dots between food and the environment.
Yes, they helpfully provide videos and recipes with a heavy side of cultish activity and dogma you can feed your kids. Then you can screw with the lunch the little munchkin takes to school, lecturing them on going meatless at least one day a week. Followed not giving them any junk food and
Do: Dupe your child's favorite packaged snack with a fun DIY. If you're feeling especially daring, why not try convincing your potato chip-loving little one to try some of the delicious kale chips featured in the video above.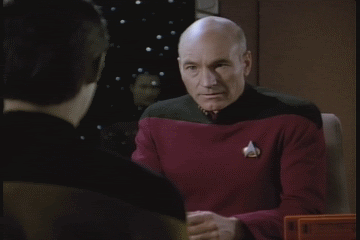 Yup, dupe your child to get them to join the cult.

If you liked my post, feel free to subscribe to my rss feeds.