Yup, this is all your fault. We all saw you use a hair dryer, drink non-Fair Trade coffee, drive a fossil fueled vehicle to work, and have an evil burger for lunch
The Wuhan Coronavirus, Climate Change, and Future Epidemics

A previously unknown strain of coronavirus has dominated headlines in recent weeks, and alarmed public health officials with its rapid spread and virulent nature. But it's really no surprise to the scientists who study infectious disease: it's just one of several pathogens that have the potential to reach calamitous status.

I have no evidence that climate change triggered this particular virus to jump from animals to humans at this particular time, or that a warmer planet has helped it spread. That said, it's pretty clear that, broadly speaking, climate change is likely to lead to an uptick in future epidemics caused by viruses and other pathogens. Scientists have understood for decades that climate change would change the way diseases spread, but, as the planet warms, those hypotheses are being tested and scientists are learning in real time. There are many links between climate change and infectious diseases, but I'm going to focus on one particularly novel—and concerning—area of knowledge: how rising temperatures are making our natural immune systems less effective.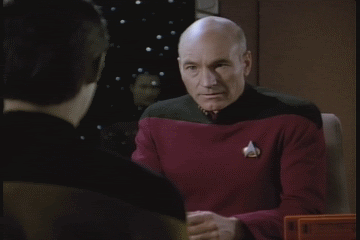 Seriously, everything after the first sentence of the 2nd paragraph is worthless, and the fable keeps going on and on and on. I'm thinking that people eating exotic meats with few safety standards could be a really bad thing
Scientists in China say the pangolin, a type of scaly anteater, could be a possible host for the coronavirus that has killed over 636 people and infected nearly 31,400 globally, according to a report by Reuters on Friday.

Reuters reported the genome sequence of the coronavirus strain taken from pangolins in the study was 99 percent identical to infected people, according to China's official Xinhua news agency.
Guess we can go back to eating bat now.

If you liked my post, feel free to subscribe to my rss feeds.