I've seen lots of this in Twitter
Climate change: Taal volcano, Turkey earthquake, Australia bushfire, China NCOV…. Human inflicted: US vs Iran, Kobe chopper crush, HK riot…. Whew! pic.twitter.com/GTysiOA31p

— AMMatta (@MattaArlene) January 28, 2020
The colon seems to denote that all those things are being caused by anthropogenic climate change. All the cultists have been blaming the earthquakes in Puerto Rico and now between Jamaica and Cuba, which were even felt in Miami, on 'climate change', and now they've added Coronavirus. And along comes the Daily Beast
Zombie Viruses and 'Super-Shedders': Coronavirus Is Just the Start

Zombie Viruses. Drug-resistant fungi. "Super-shedding" animals.

Even as officials around the world are scrambling to control a new and increasingly deadly coronavirus outbreak, public health and infectious disease experts are sounding the alarm about climate change making the risk of other novel afflictions much more explosive.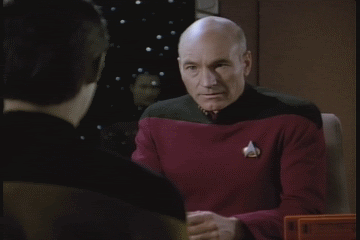 If you liked my post, feel free to subscribe to my rss feeds.