Apparently, Salon wants to be relevant again with a serious hot take, but, hey, the news is rather slow on Christmas, so, they get noticed. This is from the crazy mind of Excitable Amanda Marcotte
Hallmark movies are fascist propaganda https://t.co/zG0tq6XHsD

— Salon (@Salon) December 25, 2019
From the screed
Which is, of course, laughable to anyone who has even glancing knowledge of the channel's offerings. Running down this year's schedule of Christmas movie offerings is like a trip into an uncanny valley of shiny-teethed, blow-dried heteronormative whiteness, with only a few token movies with characters of color. It's like watching "The Stepford Wives," but scarier, since the evil plot to replace normal people with robots is never actually revealed.

None of this should be a surprise, because Hallmark movies, as cloying and saccharine as they are, constitute the platonic ideal of fascist propaganda.

That is probably a startling statement to some. When most of us think about fascistically propagandistic movies, we think of the grotesque grandeur of Leni Riefenstahl's films celebrating the Third Reich — grand, but cold sweeping shots of soldiers goose-stepping and flags waving, all meant to inspire awe and terror. But the reality is, even in Nazi Germany, the majority of movies approved by the Nazi minister of propaganda, Joseph Goebbels, were escapist and feather-light, with a Hallmark movie-style emphasis on the importance of "normality."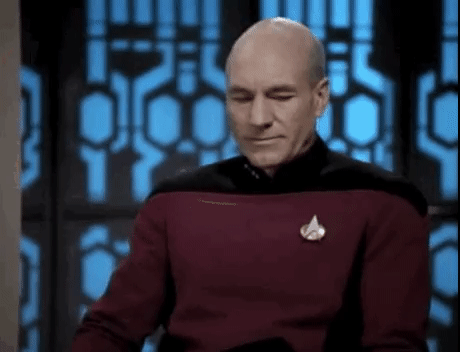 If you don't believe me, listen to authoritarians themselves. At the Federalist, which is ground zero website for generating frankly fascist "culture war" arguments, Hans Fiene argues that, "culturally speaking, Hallmark Christmas movies are noticeably Christian."

By this, Fiene isn't talking about characters who actually go to church or pray — even self-identified conservative Christians don't want to see that —  but a set of patriarchal and authoritarian values that are more about white evangelicals defining themselves as an ethnic group, and not about a genuine feeling of spirituality.
This keeps going and going and going. And this is the kind of leftist insanity which allows Trump to win in 2020.

If you liked my post, feel free to subscribe to my rss feeds.