Yes, yes, Secret Santa can cause some anxiety, which is why rules are typically established, but, it is minor anxiety. No big hoo hoo. But, hey, Millennials
Nearly 1 in 3 millennials want to see Secret Santa banned.

The anxiety surrounding the gift exchange is one factor pushing millennials to want to give it up.https://t.co/0RhHgSbHlZ

— Washington Examiner (@dcexaminer) November 20, 2019
From the article
Some millennials want "Secret Santa" canceled.

A study found that Secret Santa gift exchanges trigger anxiety in many millennials. Dr. Ashley Weinberg, a psychology lecturer at the University of Salford in Manchester, claimed the holiday gift swap triggers anxiety in those who overspend because they don't want to appear "stingy."

The study from Jobsite found that 26% of millennials admitted to dipping into savings or overdrafting their accounts to fund an office gift. Around 17% reported that they "felt judged" by their co-workers based on the gift they chose to contribute. In total, 78% of millennials felt they contributed "more than they should" to an office party gift compared to 58% of the rest of the workforce.

Nearly 1 in 3 millennials want to see Secret Santa banned. Weinberg explained that anxiety surrounding the gift exchange is one factor pushing millennials to want to give Secret Santa the boot.

"If you've grown up in a world where social media is at your fingertips and those kinds of social judgments are being made fairly constantly, suddenly you're even more aware of what others might be thinking. Naturally, that's going to spill over into all kinds of areas, particularly something that can be a social taboo when you think about maybe not giving, or maybe questioning why people are giving," Weinberg said.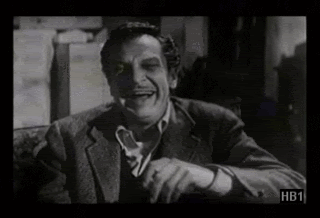 If you liked my post, feel free to subscribe to my rss feeds.