…is wine which is doomed from climate change, you might just be a Warmist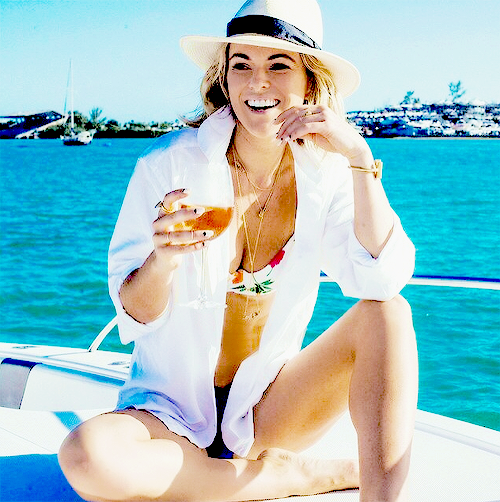 The blog of the day is Political Clown Parade, with a post noting that Americans know the difference between Schiff and shinola.
Doubleshot below the fold, finishing up the Canadian pictures (both are Serinda Swann), so, check out The Daley Gator, with a post on moving to Virginia.

If you liked my post, feel free to subscribe to my rss feeds.