Your pre-winter reminder from the Cult of Climastrology that greenhouse gases from your fossil fueled vehicle and modern lifestyle which are over-heating the planet also cause cold, snow, and ice
Snow in Texas and ice in Alabama? Unusual cold weather could become more common

This week, temperatures are expected to hit historic lows across much of North America. Already, it has snowed in Texas and frozen in Tennessee, and hundreds of towns and cities are preparing for icy cold weather.

This week's cold snap isn't exactly unseasonal—after all, it's autumn, heading toward winter, and it's the time of year when much of North America sinks into chilly weather.

Some scientists think, though, that the frequency and intensity of these kinds of cold interludes may be changing as the planet warms, as counterintuitive as that might sound.

"This Arctic outbreak is connected to the behavior of the jet stream and the polar vortex," says Judah Cohen, an atmospheric scientist at MIT. And those, in turn, are affected by a changing climate—mostly by intense warming in the high Arctic.
You know it's a cult, a pseudo-religion, when everything proves them correct, and they will find ways to say that everything proves their cult correct. I tell you, though, it must have been super hot during the last ice age, right?
The overall message, though, is clear: the planet is heating up, and the weather patterns to which humans have become accustomed will continue to shift and change.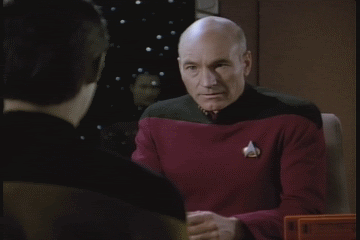 If you liked my post, feel free to subscribe to my rss feeds.