…is produce that is terrible because of all the road miles, you might just be a Warmist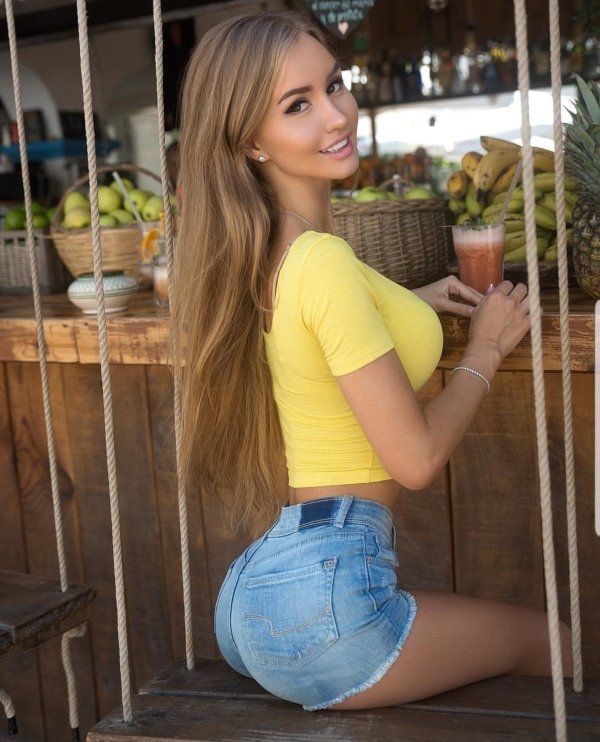 The blog of the day is Newsbusters, with a post on NBC whining about Trump taking a victory lap over the killing of ISIS head.
It's shorts week.

If you liked my post, feel free to subscribe to my rss feeds.