I'm sure AOC rode a bike or walked to took a non-fossil fueled bus to Baltimore for the complaint-fest, right?
'We need to be realistic': AOC predicts Miami won't exist 'in a few years' without Green New Deal

Rep. Alexandria Ocasio-Cortez predicted that Miami will no longer exist in just a couple of years if the Green New Deal is not passed.

"When it comes to climate change, what is not realistic is not responding with a solution on the scale of the crisis — because what's not realistic is Miami not existing in a few years," the New York Democrat said Wednesday at an NAACP forum. "So we need to be realistic about the problem."

Ocasio-Cortez, 29, touted the Green New Deal as the solution to that problem.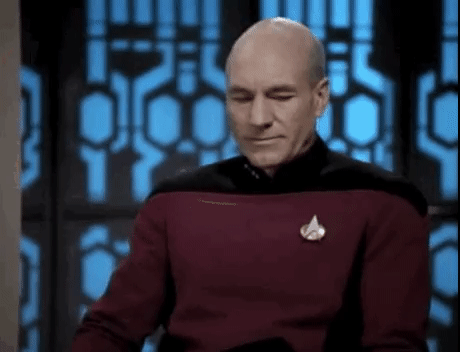 Strangely, she still hasn't demanded a vote in the Democrat controlled House of her GND resolution.

If you liked my post, feel free to subscribe to my rss feeds.