…is a wonderful low carbon raft needed to move around the flooded earth, you might just be a Warmist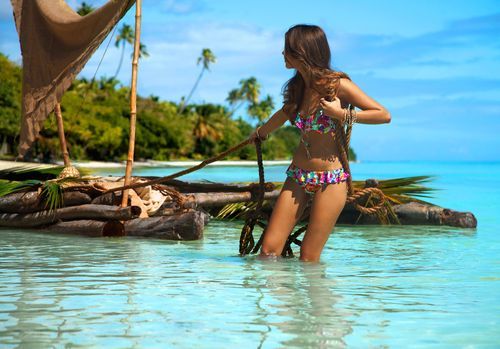 The blog of the day is The Daley Gator, with a post on something the left will never admit on illegal alien deaths.
And a second photo below the fold, so, check out Virtual Mirage, with a post wondering if Che would wear a Bernie shirt.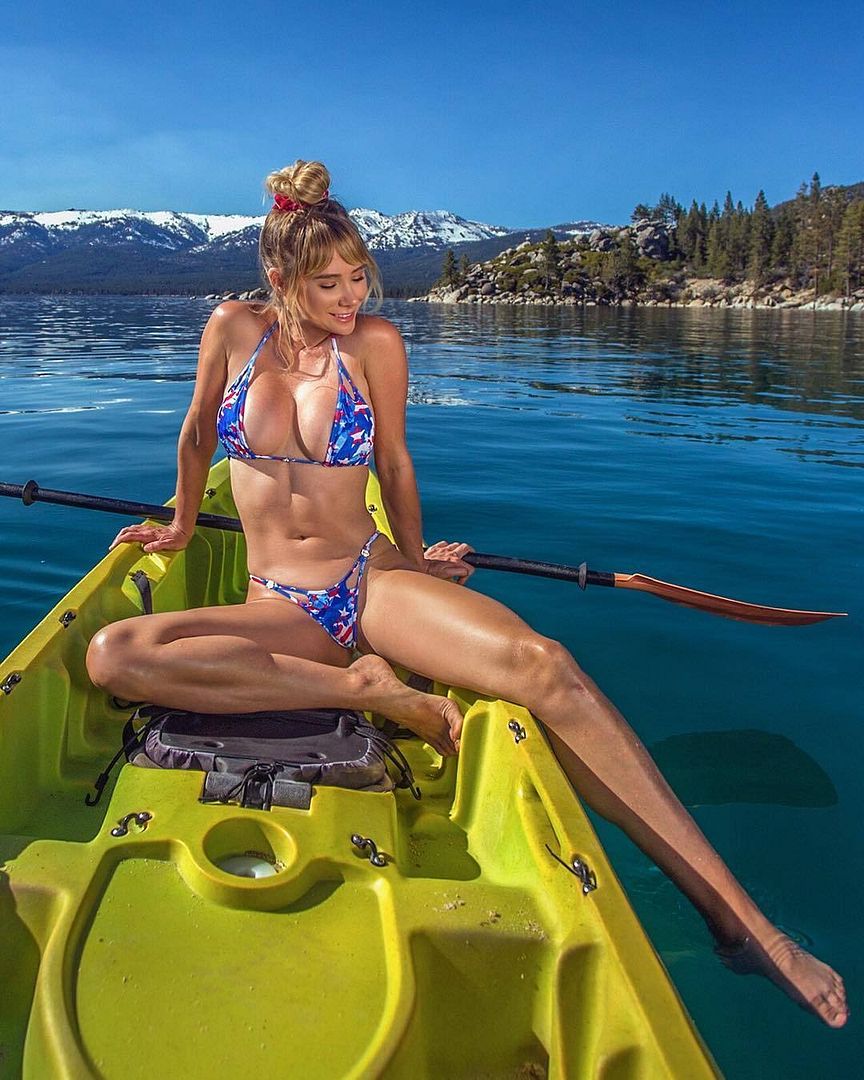 If you liked my post, feel free to subscribe to my rss feeds.