…is a….hey, wait a minute, those wonderful trains so often use fossil fuels to move them and move fossil fuels, they should be banned!!!!!, you might just be a Warmist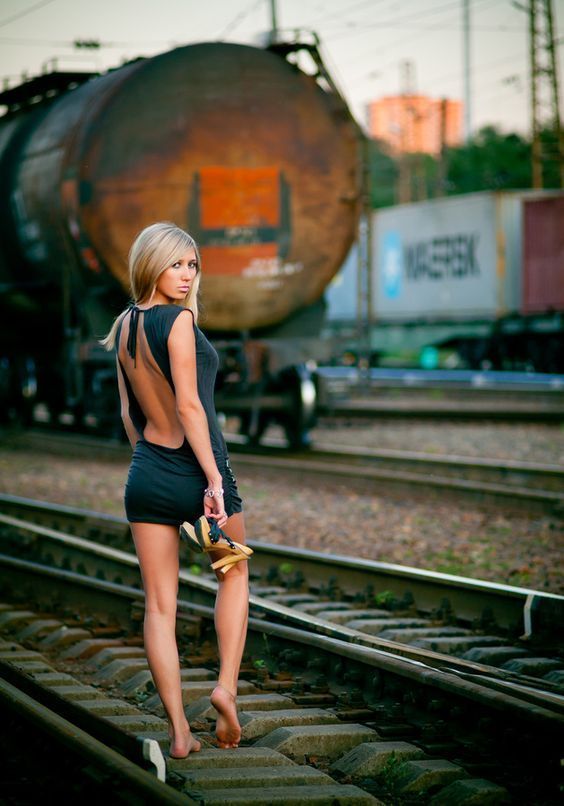 The blog of the day is This ain't Hell…., with a post on Jussie Smollett and his 16 felony charges.
Also below the fold, one to clear out, so see The First Street Journal, with a post on the stupidity of antvaxxers.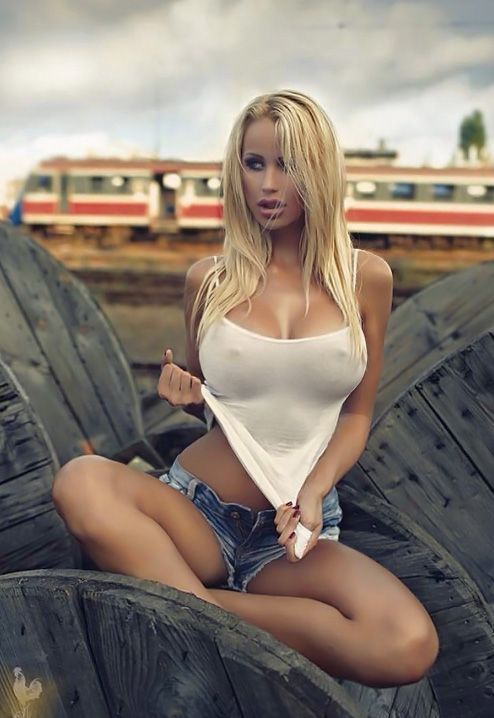 If you liked my post, feel free to subscribe to my rss feeds.