…is a horrible plastic water bottle, which causes people to get distracted from climate change in focusing on plastic pollution*, you might just be a Warmist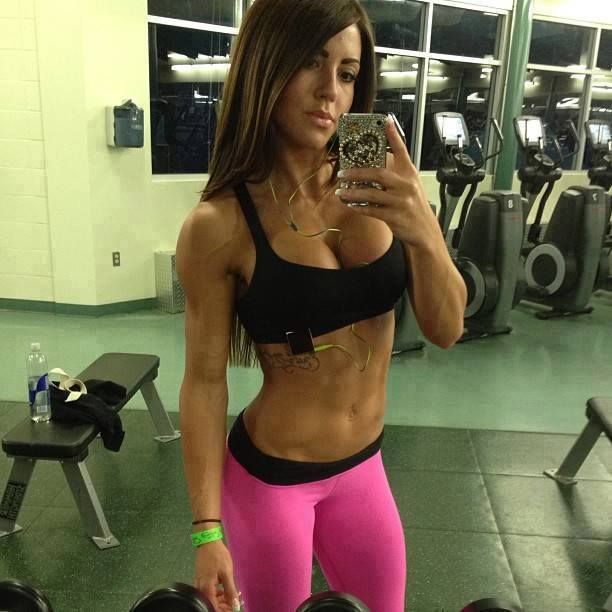 The blog of the day is The First Street Journal, with a post on Kentucky defending the 2nd Amendment.
*As always, don't forget to recycle. Being environmentally conscious is Conservative.

If you liked my post, feel free to subscribe to my rss feeds.