…is a place that helps people lose weight because being overweight is bad for 'climate change' (but also don't shame fatties), you might just be a Warmist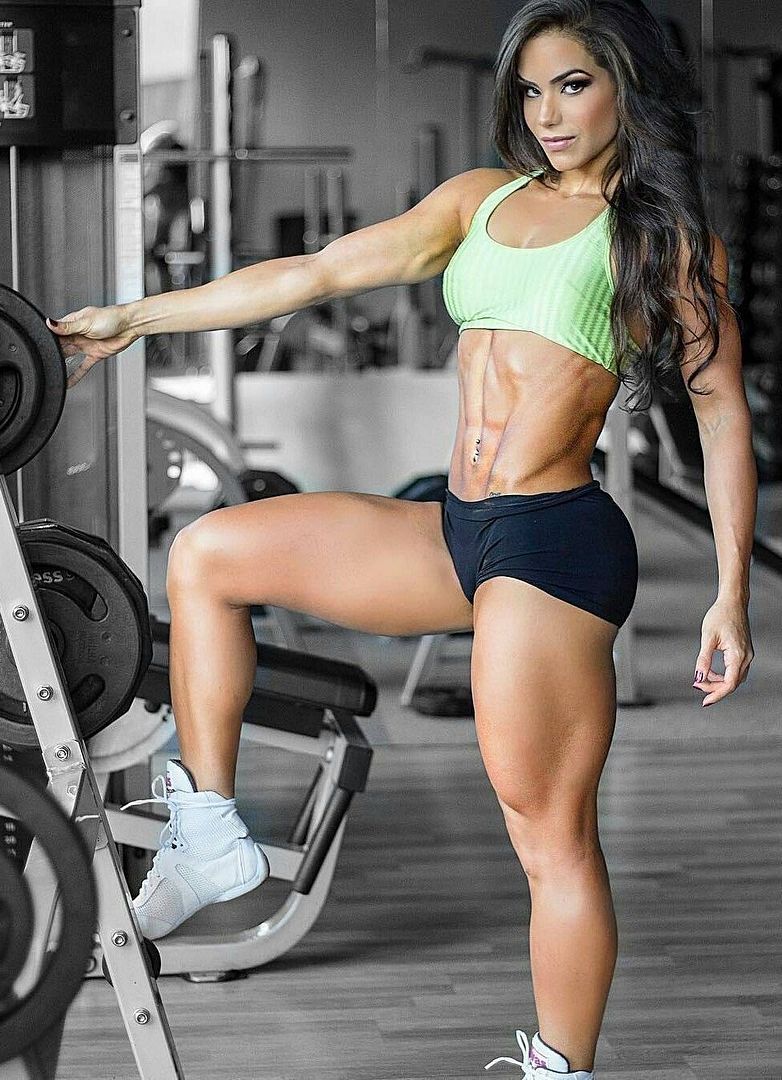 The blog of the day is The Right Scoop, with a post on Kamala not having a clue on how to pay for her policies.
It's fit girls week! Wish I could get my hamstrings like that.

If you liked my post, feel free to subscribe to my rss feeds.