…is an inland sea created by carbon pollution, you might just be a Warmist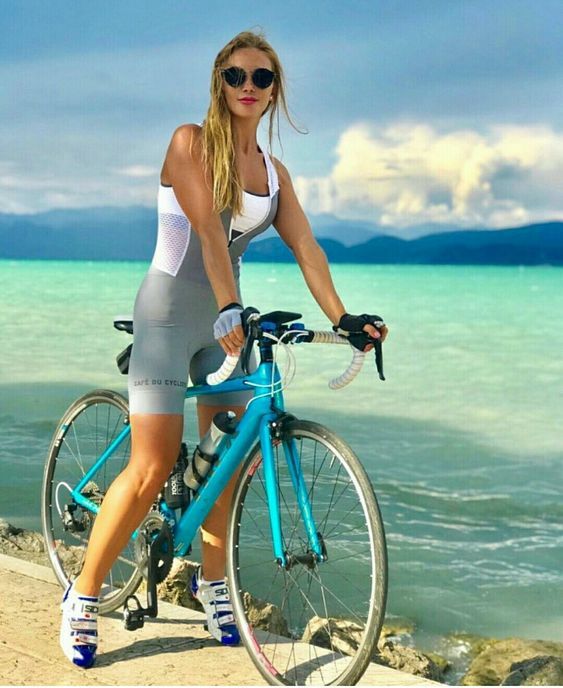 The blog of the day is MOTUS A.D., with a post on a special type of moron.
It's "posting extra photos sitting around in the IAYS folder" week.
BTW, I just have to wonder if AOC is actually a GOP plant, designed to make the Democrats look as insane as they really are. Seriously, no one can be that stupid, that deluded in real life and get elected, right? Right?

If you liked my post, feel free to subscribe to my rss feeds.