…is a horrible, evil, world killing burger, and the thing to do is get rid of all cows, you might just AOC a Warmist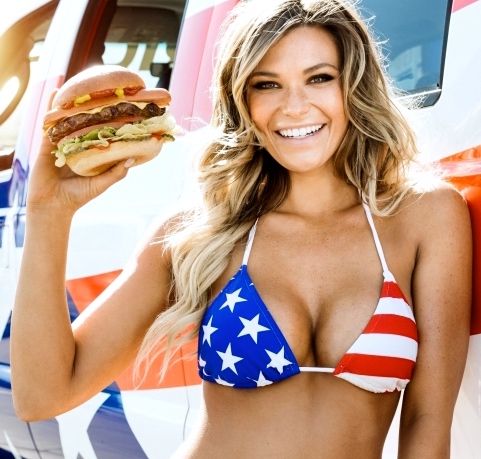 The blog of the day is The Dry Bones Blog, with a post on BDS: terrorists in suits.
It's burger week, in honor of AOC wanting to get rid of all cows.

If you liked my post, feel free to subscribe to my rss feeds.