…is a horrible fossil fueled vehicle, you might just be a Warmist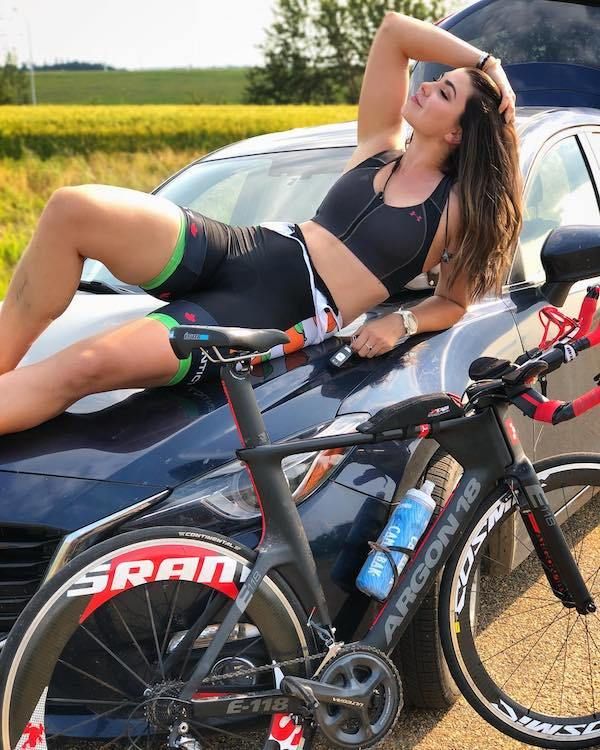 The blog of the day is 90Ninety Miles From Tyranny, with a post on 10 offbeat stories you may have missed.
It's actually bike week.

If you liked my post, feel free to subscribe to my rss feeds.