You're just measuring things all wrong
Using Fahrenheit Can Obscure the True Severity of Climate Change

Americans are finally beginning to grasp the profound dangers of climate change. But with many still in denial, it's important to understand the mental blocks that keep us from acknowledging the need for action.

New research pinpoints one unexpected barrier: the Fahrenheit temperature scale.

In a new paper, researchers report the scale's central oddity—freezing happens at 32 degrees, as opposed to the more logical 0 degrees Celsius—makes it more difficult for people to grasp the significance of a projected rise in average temperature.

"Is it possible that a mere change in whether the information presented is in Celsius or Fahrenheit will influence one's perceived concern about climate change?" asks Eugene Chan of Australia's Monash University. "Our results suggest the answer may be yes."

In the Journal of Environmental Psychology, Chen describes two studies that make that case. The first featured 332 American adults. All read a brief statement about the seriousness of climate change, followed by one of four sets of statistics.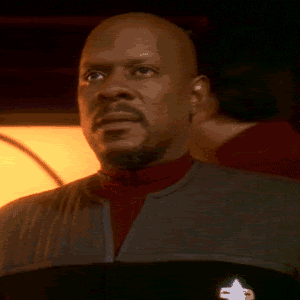 See, we could totally solve this whole thing if we used Celsius.

If you liked my post, feel free to subscribe to my rss feeds.