…is land flooded from too much carbon pollution, you might just be a Warmist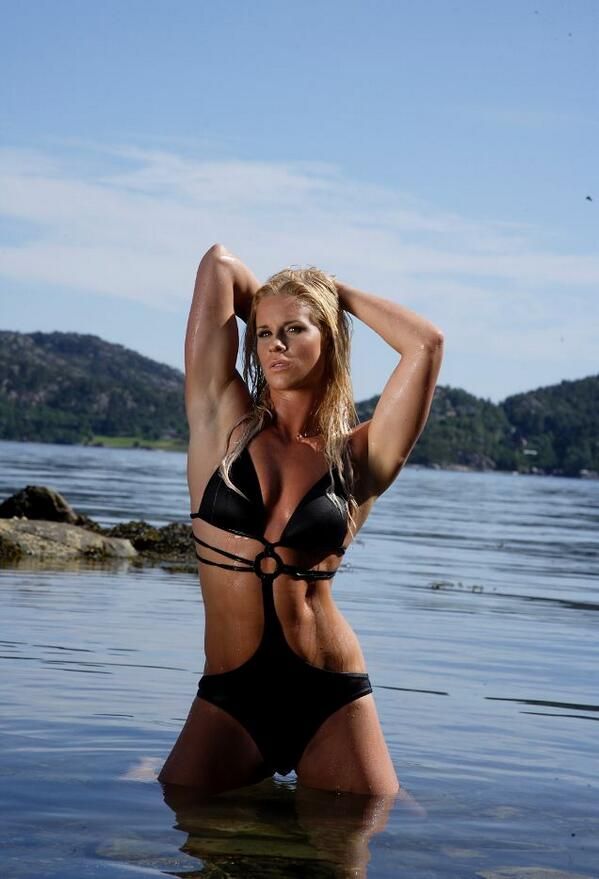 The blog of the day is Maggie's Farm, with a fitness post saying not to forget about working out those legs.
One thing I've been trying to do lately is add in more cardio and movement with lower body workouts. I've always tried to balance upper body strength with working the legs, and I get on the treadmill, elliptical, and bike machines, but I try and get more movement exercises in for flexibility and such. Otherwise, my legs feel heavy. Thinking about trying Yoga, maybe go over to the tennis courts and just hit a ball at the backboard. I try and do a bit of swimming, but, it's as boring now as it used to be (I swam competitively through high school).

If you liked my post, feel free to subscribe to my rss feeds.