Of course it is. These people, the Cult of Climastrology, are worse than those who claim that the Earth is only 6,000 years old, and pass out literature that says things like that God planted dinosaur bones in the ground. At least those people aren't using their beliefs to enact taxes/fees on Other People, while trying to initiate laws that put people's freedom and choice in the hands of government, and, in some cases, succeeding
Extreme winter weather becoming more common as Arctic warms, study finds
Scientists found a strong link between high temperatures near the pole and unusually heavy snowfall and frigid weather farther south.

The sort of severe winter weather that has rattled parts of the US and UK is becoming more common as the Arctic warms, with scientists finding a strong link between high temperatures near the pole and unusually heavy snowfall and frigid weather further south.

A sharp increase in temperatures across the Arctic since the early 1990s has coincided with an uptick in abnormally cold snaps in winter, particularly in the eastern US, according to new research that analyzed temperature data from 1950 onwards.

Extreme cold winter weather is up to four times more likely when temperatures in the Arctic are unusually high, the study found. Researchers compared daily temperatures from across the Arctic region with something called the accumulated winter season severity index, which grades winter weather based on temperature, snow fall and snow depth, across 12 US cities.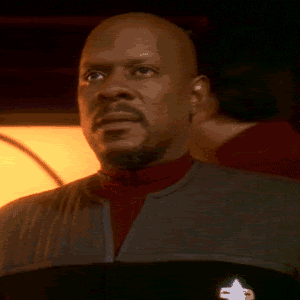 If you go looking for the link because you want that link to be there you will make sure you find the link.
Two large winter storms recently swept the US east coast in less than a week, unloading up to three inches of snow per hour in places, resulting in several deaths, thousands of cancelled flights, closed schools and snarled traffic.

The cold front even reached Florida, contributing to a recent surge in manatee deaths. So far this year, 166 of the marine mammals have been found dead off the state's coast, with stress from the cold the leading cause of mortality. "Manatees may join polar bears as one of the first iconic victims of extinction in the wild from climate change," said Jeff Ruch, executive director of Public Employees for Environmental Responsibility.
See? Massive cold that reaches to Florida is the fault of all you people driving fossil fueled vehicles and eating burgers.

If you liked my post, feel free to subscribe to my rss feeds.