…is a horrible street made for fossil fueled vehicles that is cracking due to carbon pollution, you might just be a Warmist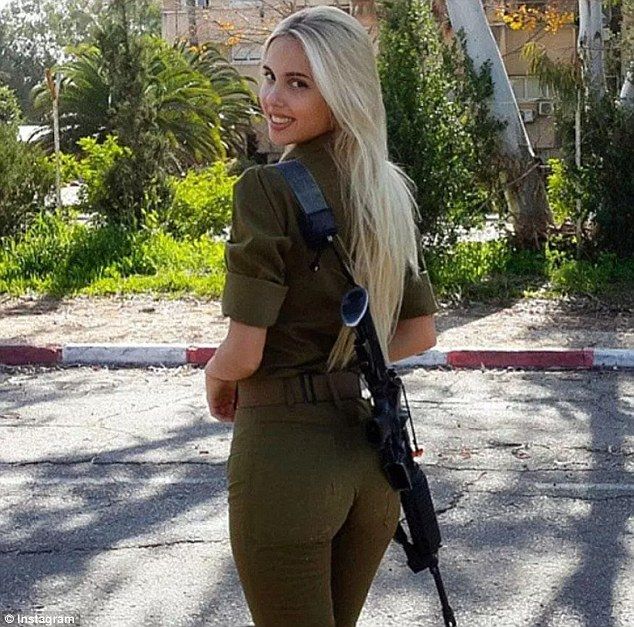 The blog of the day is Moonbattery, with a post on London's nutty, free speech hating Islamist mayor.
Wrote most of this before heading to work, forgot to finish, and didn't set it for posting at 1pm. Happy Hump Day!

If you liked my post, feel free to subscribe to my rss feeds.