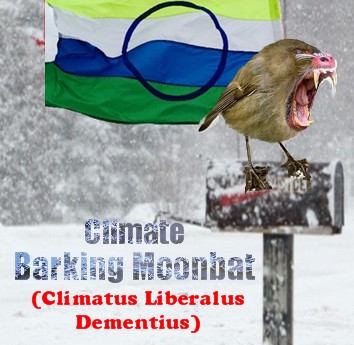 Folks, we should totally be talking about this
One Effect of Climate Change We Aren't Talking About

The San Francisco Bay Area's flood risk maps, produced by FEMA, use satellite radar to calculate city-by-city threats. One thing they don't take into account, however: Bay-side cities aren't just vulnerable to melting ice caps. They're also sinking — sometimes at a rate of about a half-inch per year.

That's the alarming conclusion from researchers at UC Berkeley and Arizona State University. Their paper, "Global Climate Change and Local Land Subsidence Exacerbate Inundation Risk to the San Francisco Bay Area" was published in the journal Science Advances this week. The Mercury News reports:

Much of the bay's shoreline, because it is built on mud that compacts over time, is sinking at about 2 millimeters a year, roughly the thickness of a nickel … .
This is totally your fault, you guys. Stop eating beef tacos, you're making mother earth deflate.

If you liked my post, feel free to subscribe to my rss feeds.