It's like dealing with slow children, and this actually appears in what used to be one of the premiere news magazines of the nation, Newsweek
Feel Like the World Is Ending? Climate Change Emoji Are Here to Help

There's a new way to convey all of your lingering fears about the fate of the planet and humanity. A team of artists created a set of climate change emoji—dubbed Climoji.

The climate change emoji depict dying animals, methane-emitting cows, food waste, plastic-filled fish, forest fires and even people drowning. It is a grim picture, but a picture that is largely described in scientific literature of what the future holds if humans don't make concerted efforts to curb greenhouse gas emissions (among other efforts) to halt or at least slow climate change.

Marina Zurkow, media artist and professor at New York University's Interactive Telecommunication Program, said the focus on the negative aspects of climate change was intentional, even down to skin tone, as Earther pointed out. A solutions-based set may be developed in the future, but after the app launched late last year, Zurkow and her team are keeping their focus on starting a conversation about climate change.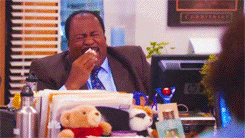 Seriously, these people have been trying to start a conversation for decades. What they don't do is practice what they preach, as we all know. Seriously, people who need to use emojis to alleviate their fears need to go live in their parents basements, because they aren't emotionally mature or stable enough to be outside.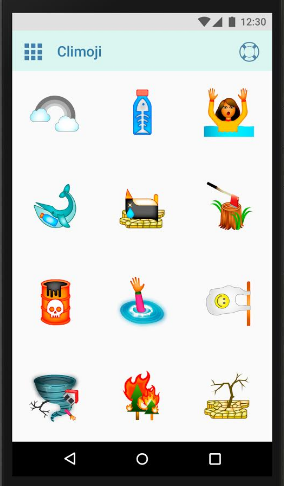 These people are miserable, negative, and anti-science. And hypocrites.

If you liked my post, feel free to subscribe to my rss feeds.