It'll be interesting to see what the Cult of Climastrology is saying by the end of the week and through the following week, as much of the country thaws out and could even see above average temperatures (see, this is how you end up with an average. Some days above, some days below). Will they switch to "see, this warmth is exactly what we expect in the winter from 'climate change'?
Yes, Frigid Temperatures Are Part of Climate Change

Baby, it's cold outside — and those sub-freezing temperatures don't disprove the existence of climate change. If anything, this extreme weather adds to the growing body of evidence that something is going very wrong on everyone's favorite blue marble, Earth.

If this conversation feels like deja vu, it should. Remember 2014′s polar vortex, pictured above? It was another period of severe cold filled with dramatic photos and headlines. And then, as now, it marked a good time to talk about climate change, as well as the importance of distinguishing between climate and weather — something the current president of the United States appears to have some difficulty with.
Essentially, if they can fit it into their talking points, it's anthropogenic climate change. If it's not their talking points, it's weather.
Okay, but what does this have to do with climate change, exactly? Well, for starters, the cold weather illustrates why people are shifting towards "climate change" as a descriptive term for what's happening on Earth, versus "global warming," which is only an element of a changing climate. When people hear "global warming," they tend to assume it means everything across the Earth is getting hot uniformly, so rain, extreme cold and other weird weather conditions are proof that nothing's wrong.

In fact, these things are all tied together.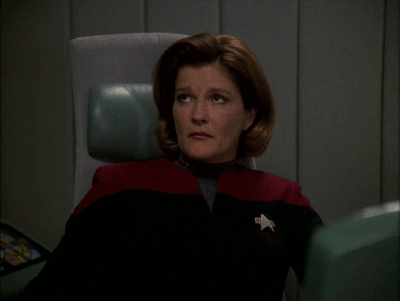 If you liked my post, feel free to subscribe to my rss feeds.