Listen, and understand! That Warmists are out there! They can't be bargained with. They can't be reasoned with. They don't feel pity, or remorse, or fear! And they absolutely will not stop, ever, until you are dead paying taxes!
It's time to get serious about climate change

When former Vice President Al Gore released his documentary in 2006 entitled An Inconvenient Truth, somehow the public was lectured with the consequences of global warming. Some may have missed it or did not pay attention. But truth of the matter-climate change is real.
That's when he was blaming pleasant, warm weather on Other People taking fossil fueled flights.
Climate change has showed its severe impact in large scale destruction in mankind and the environment we are living in. The unrolling cold weather that continues to blanket the eastern U.S. can be an example of the biggest changes that we have to expect entering this new year.

Many experts are also blaming this cold season on climate change-at least it is part of the problem.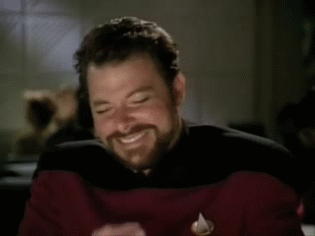 If Warmists want to get serious, why don't they practice what they preach? Why do so many of them seem to have higher carbon footprints than non-Warmists?
Notice that the link is from a Chicago outlet. In the same Chicago Tribune, they just tied an 80+ year old for number of days below freezing. Raleigh, and many others, have done the same. On one hand, they'll say "this is just weather." In the next "it's climate change!!!!!!"

If you liked my post, feel free to subscribe to my rss feeds.