…is a horrible road used for fossil fueled vehicles that creates heat snow, you might just be a Warmist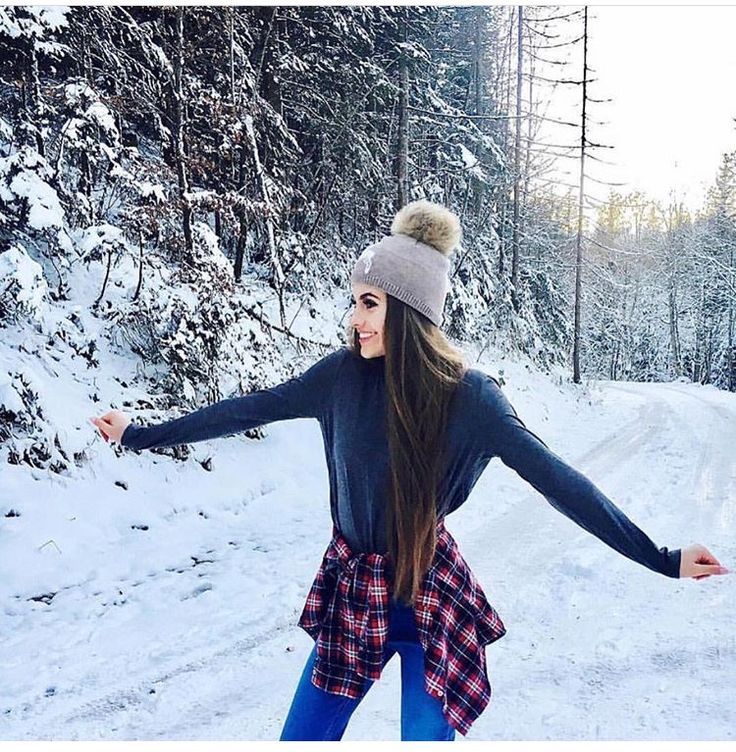 The blog of the day is Roy Spencer, with a post on some cool stuff happening near the Mt. Agung volcano.

If you liked my post, feel free to subscribe to my rss feeds.