…is an evil fossil fueled airplane, you might just be a Warmist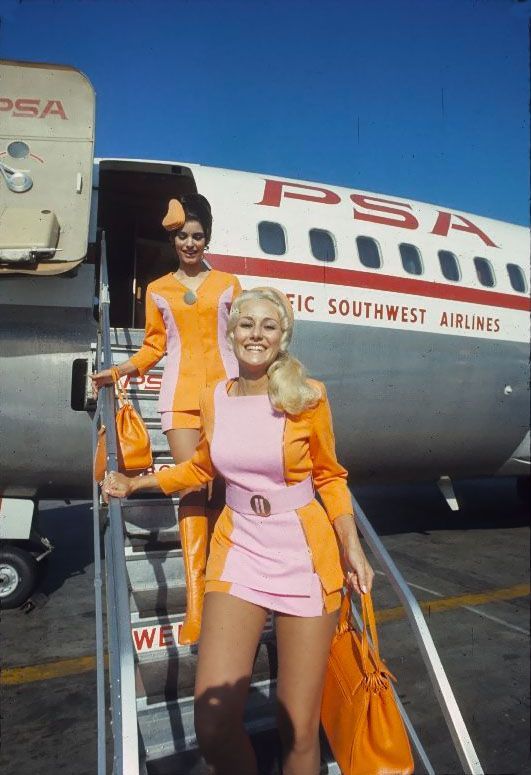 The blog of the day is Jihad Watch, with a post on Allahu Akbar problems on the streets of Paris.
It's flying week, in honor of the thousands and thousands of Warmists who took fossil fueled flights to Bonn for a 'climate change' conference.

If you liked my post, feel free to subscribe to my rss feeds.