When Warmists wonder why so many think they are just full of mule fritters, that the whole thing is a scam, well, it's hypocritical things like this that drive the narrative
California Gov. Jerry Brown delivers a blunt climate change message in Germany

Taking his crusade against climate change to the capital of Germany's car-making heartland on his whirlwind tour of Europe, Gov. Jerry Brown warned Wednesday the whole world needs to wake up to the perils of warming temperatures and promised the United States would one day be back to work on global solutions with the international community.

In the middle of a 10-day visit to four countries en route to a major United Nations conference on climate change in Bonn, Brown used blunt language in an address to lawmakers in the Baden-Wuertemberg state assembly in Stuttgart to make his case that stronger action is needed to fight a global rise in temperatures.
That's quite a lot in terms of fossil fuels, eh? The carbon footprint is 7.22 metric tons. Each way. Which is larger than the footprints of most people in 3rd world countries have in a year. This doesn't even cover all the vehicle use, fancy hotels, food. Oh, and it calculates using business class, when he probably flew private.
"Human civilization is on the chopping block — that's a big thought," said Brown, governor of the most populous U.S. state.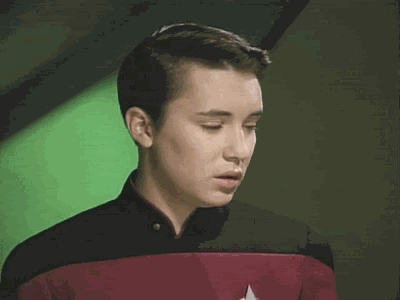 If you liked my post, feel free to subscribe to my rss feeds.