This comes via Jazz Shaw at Hot Air, where he notes that Excitable Bill McKibben wants to Blame Trump
Could Trump break up the United States?

My debut novel comes out next week — it is (I hope) a funny chronicle of my home state of Vermont contemplating secession. But I can't stop wondering if our erratic president has sown so much division that the vision of a truly United States may start to blur for real, not just in fiction — if scenes like the ones from the recent secession referendum in Catalonia might lie in our future too.

We live at an unprecedented moment, when Washington has abandoned its usual unifying role: We have ceased all federal efforts to deal with climate change, even as it takes its toll on California, Texas, Florida, and Puerto Rico. The White House is trying systematically to dismantle our not-very-robust health care system, even as the nation's life expectancy starts to slip. Congress fixates on cutting taxes on the rich, even as inequality reaches record heights. Our president indulges in race-baiting, even as our population accelerates its long demographic shift. Every one of those trends is impossible to maintain, and yet that's where we are — and, daily now, new hard-right federal judges come on board, locking in place those outdated attitudes.

But it's also possible that the unprecedented weirdness continues — even into another presidential term. And if it does, it's worth asking what else unprecedented will start to happen. My guess is that many places will start cutting whatever ties they can with D.C. and try to figure out how to go it increasingly alone. My novel not withstanding, secession probably won't begin in a small, graying state like Vermont (the threat to Social Security payments would likely be threat enough). But, say, California?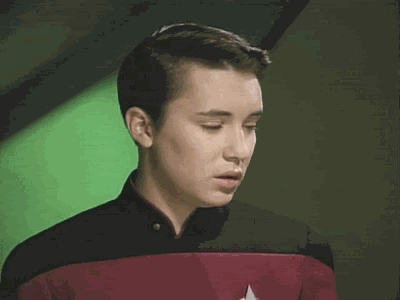 If you liked my post, feel free to subscribe to my rss feeds.