Seriously, the only difference between the Cult of Climastrology and other doomsday cults is that the CoC is propped up by Government and leftist media
Warmist geography prof claims that b/c of AGW "We'll become prisoners of our houses" https://t.co/cU3p2QOVH5

— Tom Nelson (@tan123) June 26, 2017
From the article
For much of the U.S., summer will take place indoors.

According to a study co-authored by Camilo Mora, if carbon emissions aren't reduced, by 2100 New York City will experience about 50 days per year of heat and humidity conditions that has resulted in death (up from about two days now). Meanwhile, in cities such as Orlando and Houston, this threshold will be crossed for the entire summer, making it unsafe to go outside for extended periods of time.

"We'll become prisoners of our houses," says Mora.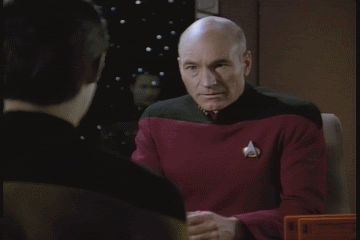 We've also got prognostications of airplanes not being able to fly, that people will die from power outages because they can't use air conditioning, road and train tracks will buckle (like chocolate!!!!!), ending with
Climate change is tied to government policies, but it's also "the combination of so many of us using things we don't need," he says. "We can't afford to not think this is a problem."
In other words, it's mostly about government policy forcing people to Do Things, pay more taxes and fees, give up their liberty, with a smattering of "why don't Warmists make changes in their own lives?"

If you liked my post, feel free to subscribe to my rss feeds.