…is a wonderful green space that needs some solar panels, you might just be a Warmist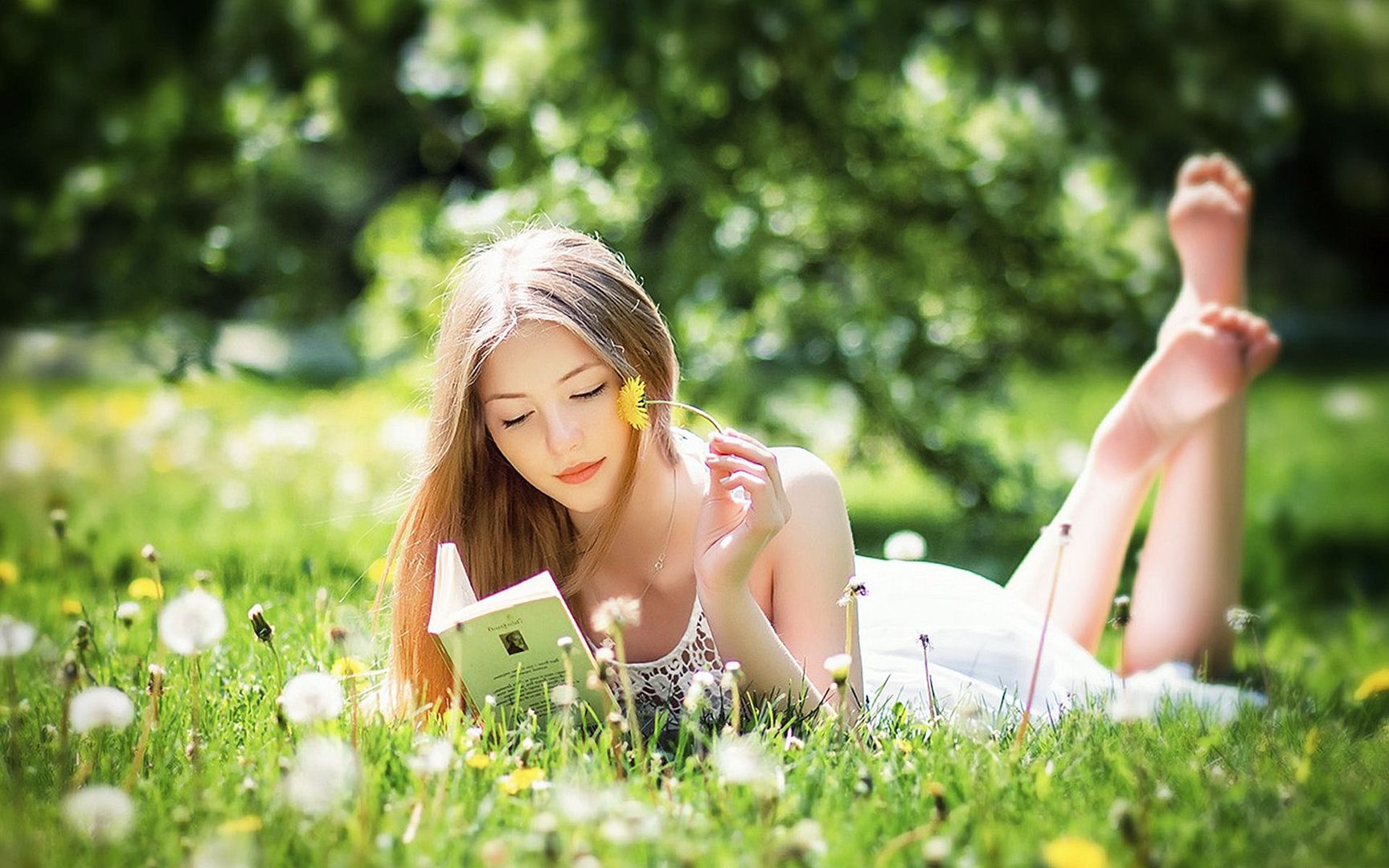 The blog of the day is Blazing Cat Fur, with a post noting a march more violent than Al Quds Day in Toronto.
It's books week!

If you liked my post, feel free to subscribe to my rss feeds.