Another day, another bit of cultish insanity
Dying Of Heat Could Soon Be A Reality For 30% Of The Population

If "dying of heat" was just an expression before, it has now become a sad reality due to the acceleration of climate change.

A team of researchers at the University of Hawaii in Manoa has examined the scientific literature and identified 783 cases of death due to extreme heat throughout the globe from 1980 to 2014.
People have always died from the heat. 783 cases over 24 years doesn't seem like much.
They then analyzed the data using various weather parameters recorded during the heat waves, such as air temperature, humidity, and wind speed.

They deduced that high temperatures coupled with humidity were the determining factor in making a heat wave potentially deadly because it affects our body's ability to regulate temperature.

The researchers determined that based on the temperature and humidity levels that can be deadly, about 13% of the world's continental surface area is at risk, and that area contains about 30% of the world's population.
Welcome to planet earth. But, this is not about that, of course: it's about Hotcoldwetdry
According to the authors, if we don't reduce our greenhouse gas emissions, three-fourths of the world's population will be at risk of potentially deadly heat waves by 2100.

In the worst-case scenario, which is if we don't get a hold on climate change, global warming will increase by 38 degrees in 2100, putting 47% of the world's countries and 74% of the population at risk.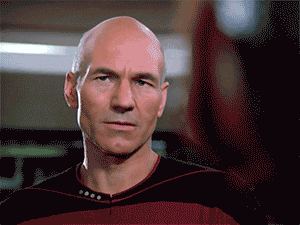 Um, what? 38 degrees? I'm assuming that's a typo, and it should be 3 degrees, but, this is the Cult of Climastrology, so, you never know.
In the best-case scenario, supposing we can reduce our emissions to 1 degree, the potentially deadly heat zone would still affect 27% of the globe, and about half the world's population by the end of the century. At this point, there's nothing we can do to stop it, but we can certainly minimize the impact.
So a minor 1 degree (doesn't specify whether C or F) could mean that 50% of the world's population could be under threat from dying? Nutjobs. Pure and simple, nutjobs.

If you liked my post, feel free to subscribe to my rss feeds.