I'd actually been watching Morning Joe for a while now, as I may have mentioned. I got a little tired of the Trump love from Fox and Friends, plus all the repetitive fluff. But, I've given up on Joe over the past month, because it is non-stop moonbattery, conspiracy theories (I'll watch Ancient Aliens or something similar for that. It's more fun), and Russia Russia Russia. I did actually catch this exchange this morning, as I pressed 45 (MSNBC) instead of 46 (Animal Planet) on the remote
(Mediaite)  EPA chief and noted climate change skeptic, Scott Pruitt, came in for a tense interview on Morning Joe, Tuesday. Things got heated when Joe Scarborough interjected a question, demanding an answer to what has become the journalistic equivalent of the Maltese Falcon — Does Donald Trump believe in climate change?

"Mr. Pruitt, it's a simple question. Have you ever talked to the president about whether he believes climate change is real? Does he still believe it was a hoax launched in China? Wouldn't you like to know?"

"I think what's important, Joe, is the president has said when you make decisions on environmental decisions internationally that we put America's interests first."
Joe kept going down the lemming hole on this unimportant issue, as well as noting that Paris was voluntary in terms of the goals (Joe used to be a conservative who would have been opposed to the Paris Climate agreement), and
Pruitt jumped on Scarborough's suggestion that Paris would have been voluntary, with the director saying that was not the case. After blowing some proverbial coal smoke on set, an exasperated Scarborough cut him off.
And then meltdown
"I'm sorry, I'm sorry. I got to stop. I want to stop it. This interview has to stop in it's tracks until I just get a yes/no answer from you on whether you think it's important that Americans find out whether their president believes that climate change is a conspiracy theory based out of China."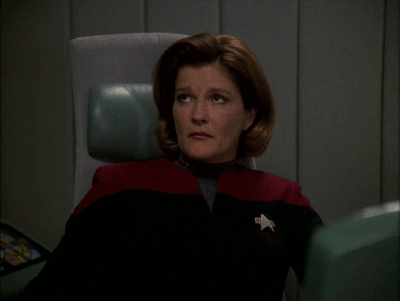 Pruitt smacked Joe and others on set around for a bit after that. He should have asked Joe when they would broadcast by candlelight, considering the big carbon footprint for all the lights and cameras and backgrounds and such.

If you liked my post, feel free to subscribe to my rss feeds.