…is a horrible fossil fueled vehicle that no one else should ever be allowed to own, you might just be a Warmist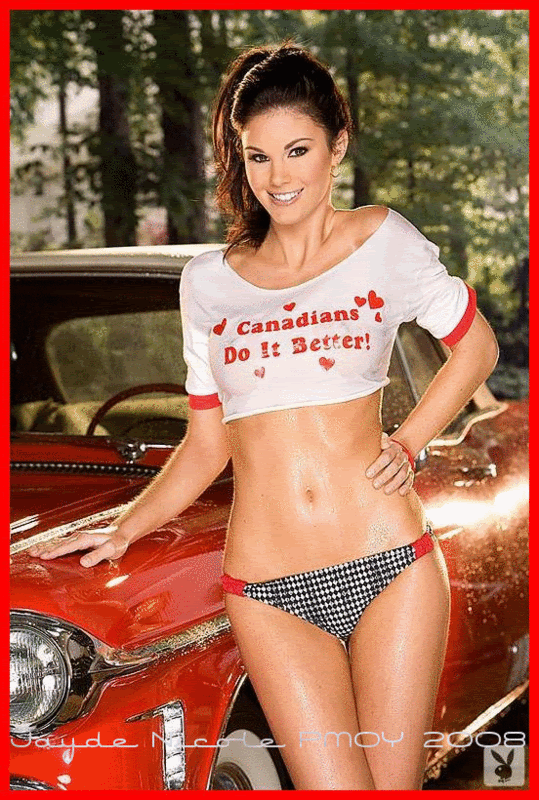 The blog of the day is Lady Liberty 1885, with a post noting exactly what the 911 transcripts for the Orlando shooting said.
Heh. Just skirting the edge of an R rating with this one.

If you liked my post, feel free to subscribe to my rss feeds.