More doomsaying from the same people who refuse to give up their own use of fossil fuels and make their lives carbon neutral
Op-ed: Climate Change Is the Most Urgent Existential Risk

Climate change and biodiversity loss may pose the most immediate and important threat to human survival given their indirect effects on other risk scenarios.

Humanity faces a number of formidable challenges this century. Threats to our collective survival stem from asteroids and comets, supervolcanoes, global pandemics, climate change, biodiversity loss, nuclear weapons, biotechnology, synthetic biology, nanotechnology, and artificial superintelligence.

With such threats in mind, an informal survey conducted by the Future of Humanity Institute placed the probability of human extinction this century at 19%. To put this in perspective, it means that the average American is more than a thousand times more likely to die in a human extinction event than a plane crash.*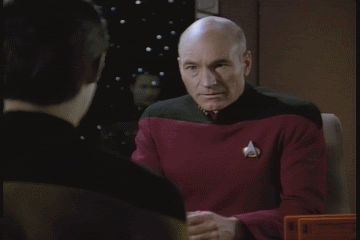 This is all the same old same old complaints of future doom if we don't Do Something. Interestingly, that we're doomed survey was from 2008, and had nothing to do with Hotcoldwetdry. There is one itty bitty mention in regards to a couple folks bringing it up, but, that is it. Of course, in Warmist World, anthropogenic climate change factors heavily into everything. Not enough to change their own behaviors, mind you.
Speaking of repetitive complaints, this New York Times editorial does the same in trotting out silly crap and saying we 1st Worlders need to pay for what is happening to tiny nations. Strangely, the NYT editorial writers won't say they are leading by example and ponying up their own money or that of the NY Times.

If you liked my post, feel free to subscribe to my rss feeds.