Let's consider: it took Lewis and Clark 2 years, mostly on foot and canoe, to travel from the St. Louis area to what is now Washington state. It took the Christopher Columbus expedition around 5 months to make the perilous and unknown journey from Europe to the New World. The first airplane flight around the world started on April 6th and ended 175 days later. In all fairness, they did use 4 planes. That was 1924. Zoom to almost a century later
(CNN) An experimental plane flying around the world without a single drop of fuel landed in California after a two-and-a-half day flight across the Pacific.

Piloted by Swiss explorer and psychiatrist Bertrand Piccard, Solar Impulse 2 touched down in Mountain View just before midnight (3 a.m. ET).

"It's a new era. It's not science fiction. It's today," Piccard told CNN from California after his successful voyage. "It exists and clean technologies can do the impossible."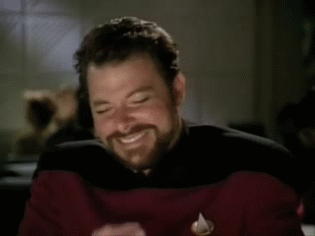 In 2010, a plane flew around the world in 57 hours and 54 minutes. This solar plane trip started in Abu Dhabi in March 2015, and just landed in California in April, 2016.
"It's a demonstration that the tech is reliable."
The plane was stuck in Hawaii for 10 months, beset by mechanical problems, problems that plagued the entire venture. Oh, and then all the weather. Like rain. Slight wind. Too overcast to obtain solar energy. All this to fly one person. If this is the new era, maybe we should ditch it.
An interesting list of traveling the world here.

If you liked my post, feel free to subscribe to my rss feeds.