…is a wonderful carbon friendly bicycle, which Everyone Else should be forced to used for their daily commutes, you might just be a Warmist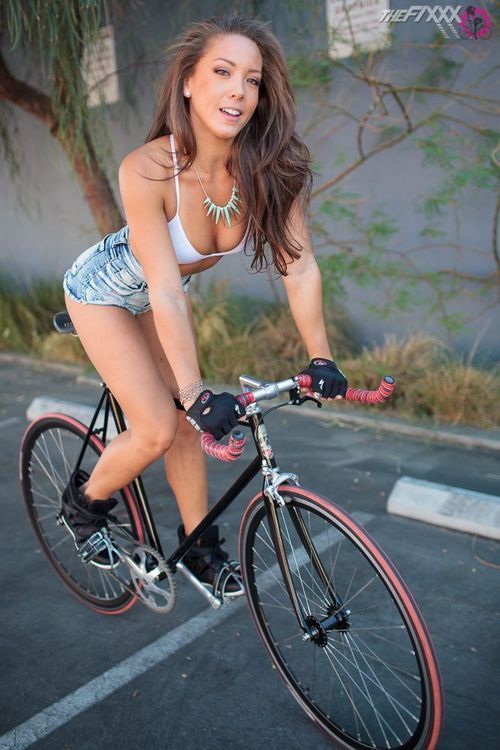 The blog of the day is Protein Wisdom, with a post on having something to say.
Don't forget, all these IAYS posts are open threads to discuss whatever you want.

If you liked my post, feel free to subscribe to my rss feeds.