…is an evil plastic water bottle, you might just be a Warmist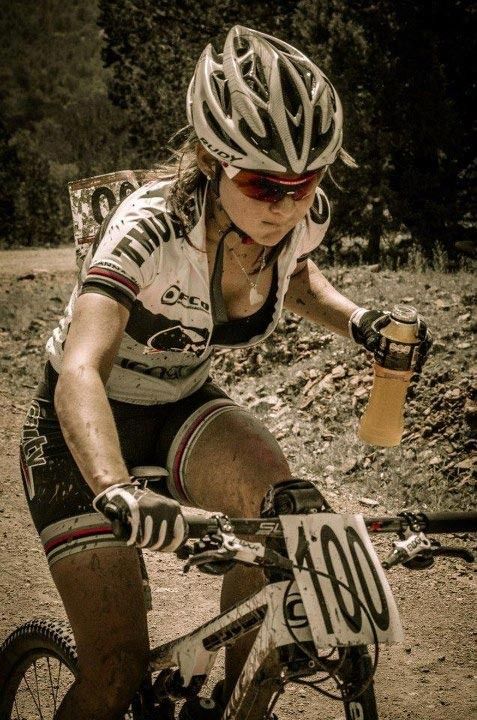 The blog of the day is The Last Tradition, with a post on a school making things more dangerous for kids.
PS: Just a reminder, please recycle. It's environmentally friendly.

If you liked my post, feel free to subscribe to my rss feeds.