…is an evil fossil fueled vehicle, you might just be a Warmist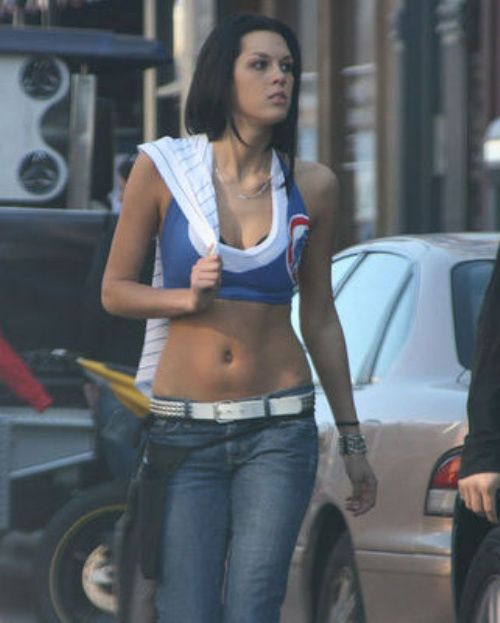 The blog of the day is The Other McCain, with a post on "regret equals rape".
Cubs have a 66% chance, per the Vegas lines, of making the playoffs.

If you liked my post, feel free to subscribe to my rss feeds.