…is an evil bat made from cutting down a carbon pollution sucking tree which causes desertification, you might just be a Warmist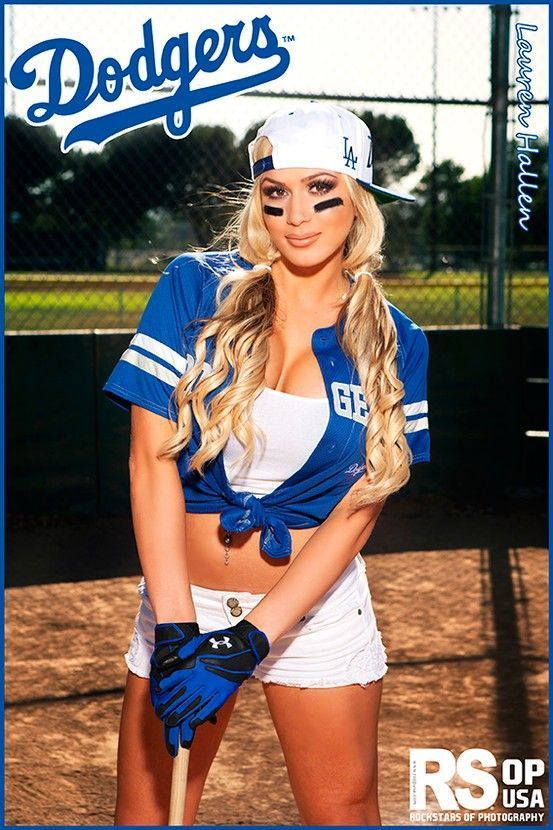 The blog of the day is Blazing Cat Fur, with a post on the Obama admin telling landlords they have to rent to hardcore criminals.
My Dodgers started off the season with a 15-0 thrashing of the Padres, the "worst opening day shutout in MLB history".

If you liked my post, feel free to subscribe to my rss feeds.