…is a horrible stadium using too much energy and serving fat laden hot dogs, you might just be a Warmist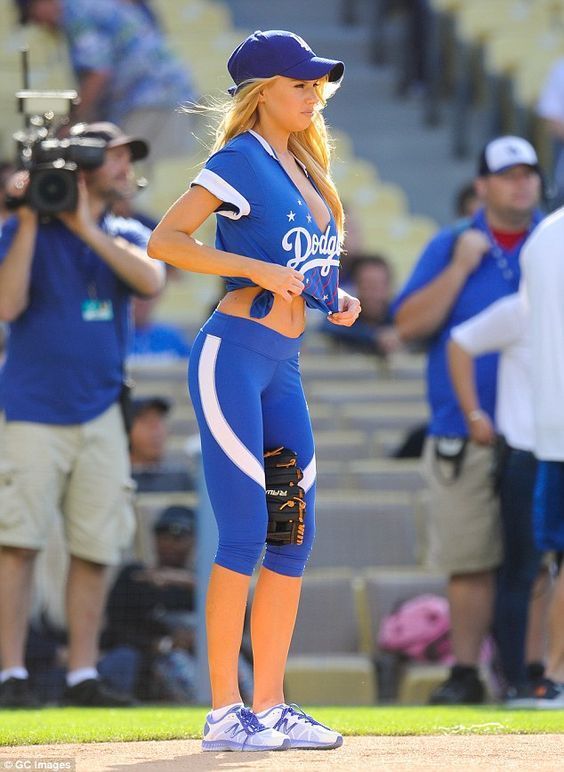 The blog of the day is Lady Liberty 1885, with a post on the peace loving and tolerant Left.
It's Opening Day week!

If you liked my post, feel free to subscribe to my rss feeds.