Well, this is a new one, as written by Warmist Steve Olson in the USA Today, which uses vast amounts of carbon pollution spewing energy and fossil fuels to publish on the Internet and the paper version
The coming reckoning on climate change
Deniers risk both the planet and ending up in history with allies of slavery and colonialism

The campaigns to remove the names of 19th century racists and colonialists from buildings and monuments raise a troubling question for today's political and business leaders: How will history judge those who would consign future generations to a world severely damaged by climate change?
I'm guessing history will say "thank goodness some people stood for science and reason, rather than accepting a restriction of freedom from politically motivated junk science. And, hey, what's with all the 'climate change' believers refusing to practice what they preach?"
If any issue is as morally fraught today as slavery and colonialism were in the 19th century, it is climate change. Scientists have been warning for more than three decades that continued release of greenhouse gases into the atmosphere will lead to catastrophic changes in the earth's climate and ecosystems. Yet humans are now releasing about twice as much carbon from fossil fuels as in 1980.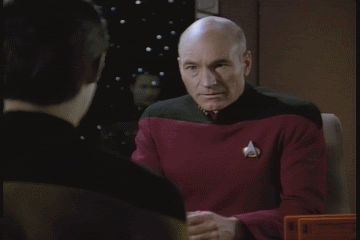 If you liked my post, feel free to subscribe to my rss feeds.